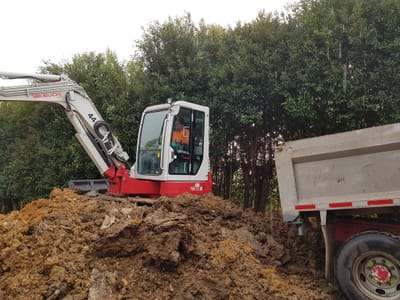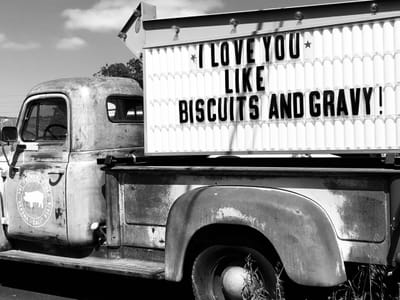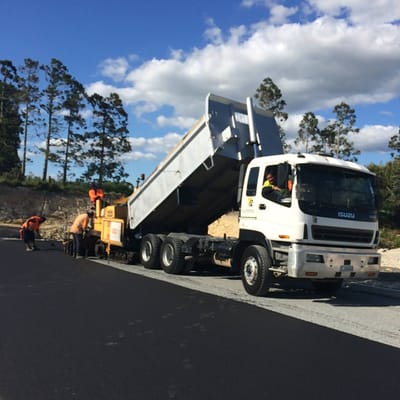 We provide exemplary transporting service with 2 units of 6 wheeler - dump-trucks serviced with quality roadworthiness and assessments; delivering earth materials to residential/road construction and commercial developments

Assessing Earthmoving projects making sure implementation on time with Strict Compliance to NZ Health & Safety Policies and Procedures, Protocol in place for Hazard Reporting and Prevention. Works includes transporting demolition materials and contaminated demolished materials/ topsoil.

Working with Hotmix/Asphalt Overlaying and Repair Contractors. Owner is also a driver of one unit, with exemplary experience for 10 years with complete DG, F, RTW endorsements and Class 5 license.